Pop punk band A Day To Remember rolled into Fairfax Sunday, November 3 ready to rock the house down on The Degenerates Tour at the EagleBank Arena. The band's newest track, the anthemic "Degenerates" was both the name of the tour and the first song off their forthcoming album You're Welcome, expected for release in the coming months on their new label Fueled By Ramen. A Day To Remember also recently surprised fans when they were featured on Marshmello's single "Rescue Me", marking their first new music since 2016's acclaimed Bad Vibrations. 
For the Degenerates Tour, the band were supported by I Prevail, Beartooth and Can't Swim — three bands that all worked the crowd into quite a lather as the arena got more and more filled. By the time, A Day To Remember came on, the pit was sold out and everyone sang along to their heart's content. Crowd surfing and other mosh pit shenanigans quickly ensued, much to the delight of the performers throughout the evening. This was the definition of what rock and roll looks like!
A Day To Remember were full of energy and joy throughout their set, keeping energy high and the crowd happy. Die hard fans lined the barricade, singing along to every word and feeling every beat of the pounding bass, smooth guitars and lively drums that quite literally rocked the venue. You're Welcome will mark the band's 7th studio album over the sixteen years of the band's history, and from the packed crowd at EagleBank arena, fans are eager to see what the future has in store.
Check out photos from each of the bands' performances below. Keep up with A Day to Remember at ADTR.com
Can't Swim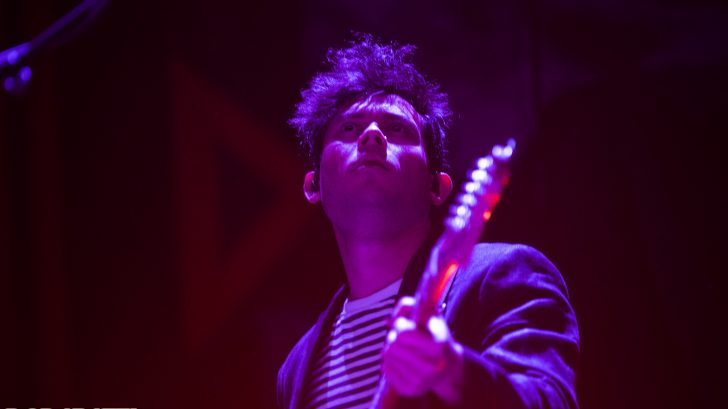 Beartooth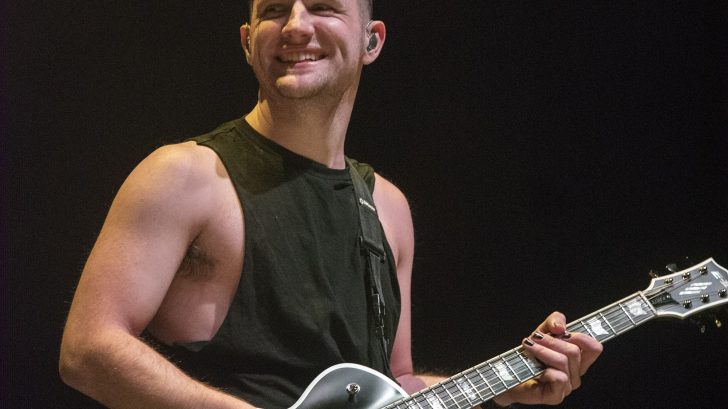 I Prevail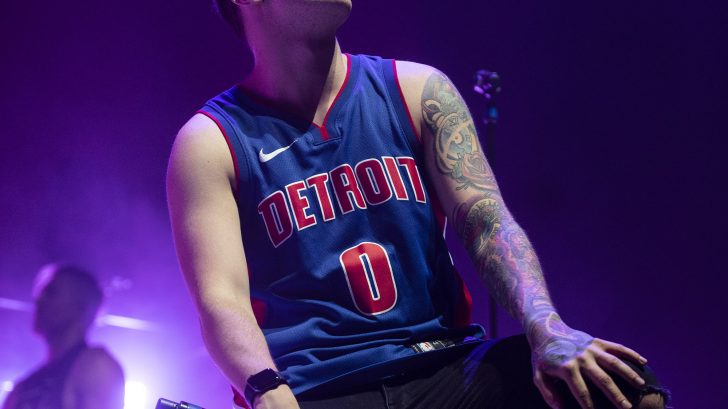 A Day To Remember